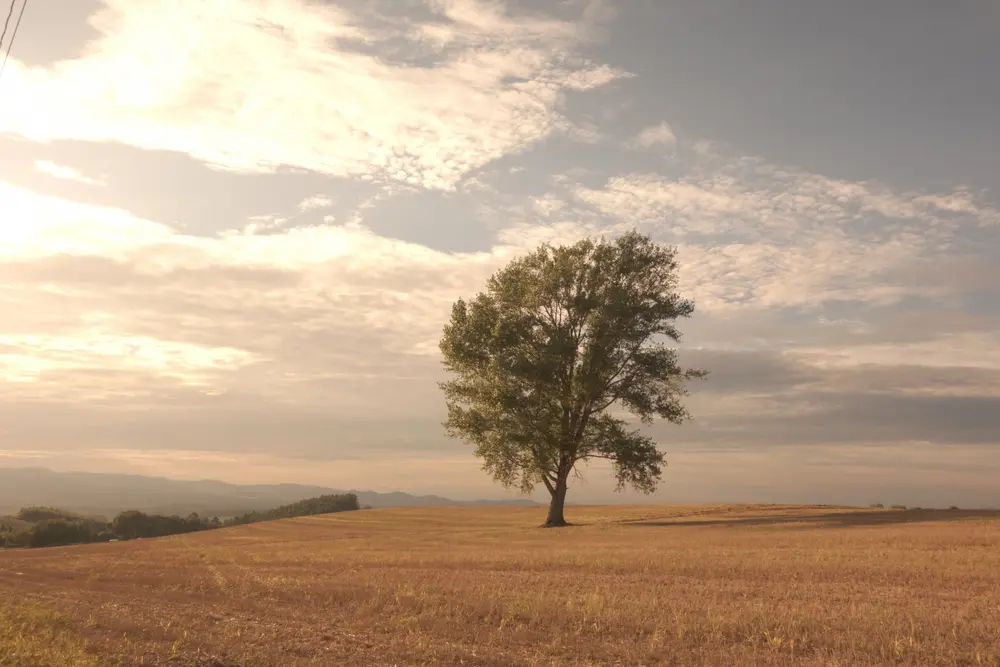 Answeing Varygood-Boy
What is "Answering Varygood-Boy"?
In Answering Varygood-Boy, AI will answer your questions or What you tell.
Send simple questions, casual tweets, or anything you want to know via talk, and Answering Varygood-Boy will give you the answers.
Even for complicated questions that do not have correct answers, the AI will find the answer immediately.
For example.
"I want to be a soccer player in the future. What should I do to win the World Cup?"
"What would be a great gift for about 1,000 yen?"
"What is a dinner menu that is easily digestible?"
Please ask Varygood-Boy like this.
Let's talk with Varygood-Boy about various topics.
However, there is no guarantee that the AI's answer is truly correct.

KeyPoints
It answers complicated questions that are hard to search on the internet!
Feel free to ask anything to the AI partner!
You can have a long conversation with it and it will be a good companion for you!
How to use
1. Register Answering Varygood-Boy as a friend on LINE.
2. Send a text message to Varygood-Boy about what you want it to answer on the talk screen.
3. Wait for a while and you will get an answer.