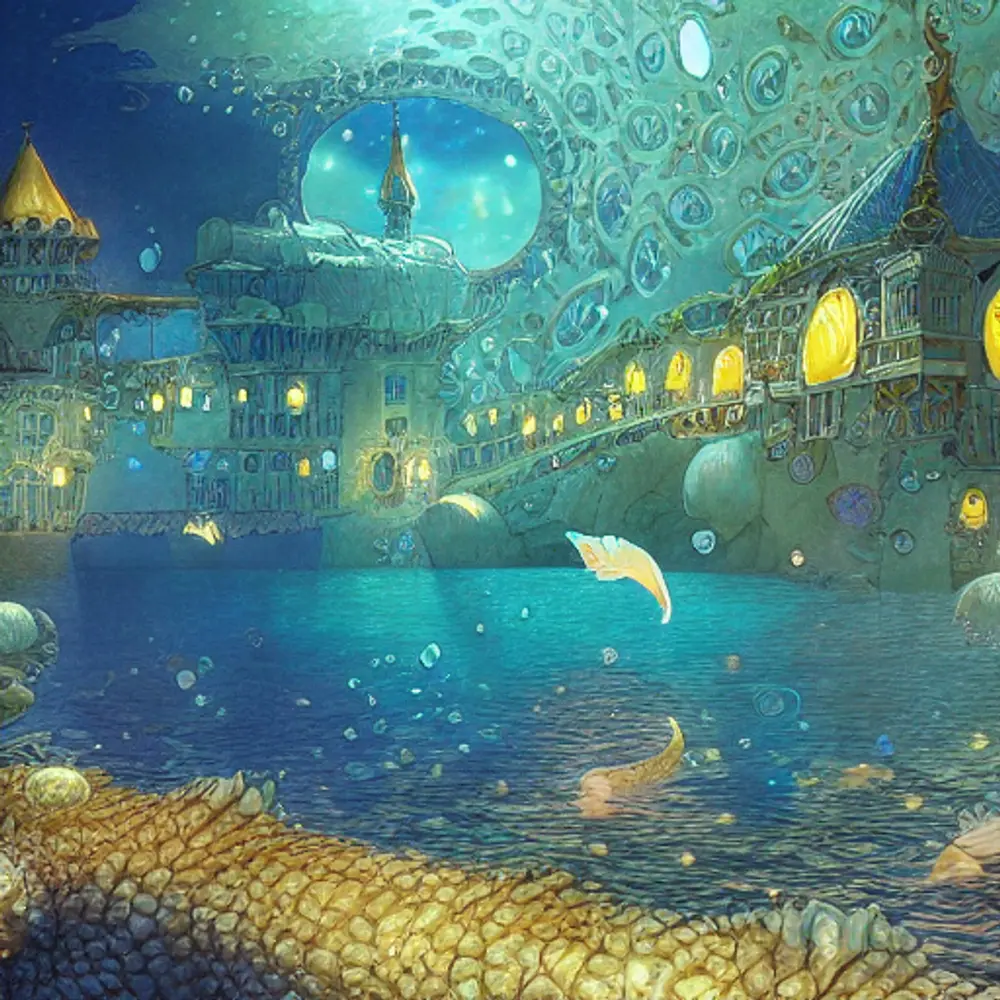 Illustlation Varygood-Boy
What is "Illustration Varygood-Boy"?
You can easily draw pictures using AI Illustration Artist on LINE!
Send the words that describe the illustration you want to draw, such as "a girl with fox ears" or "an anime cat", to Varygood-Boy and wait for a while, and you will get a picture back!
You can type in either English or Japanese!


KeyPoints
You can draw a poster-like landscape or an animated character!
AI draws an illustration just for you!
Generate high-quality illustrations on line in no time.
How to use
1. Add "Illustration Varygood-Boy" as a friend on LINE.
2. Send words that describe the picture you want to draw to Varygood-Boy on the chat screen.
3. Wait for a while and the words you sent will be converted into an image.



Translated with www.DeepL.com/Translator (free version)